K9ERP Release 1.6.1.77
July 22, 2019
K9ERP Release 1.6.1.79
August 21, 2019
New Features
---
A Bank Reconciliation printout has been added to the Bank Reconciliation form.
A new report has been added named Unbilled Shipments-Detailed. this report displays the unbilled shipment line items.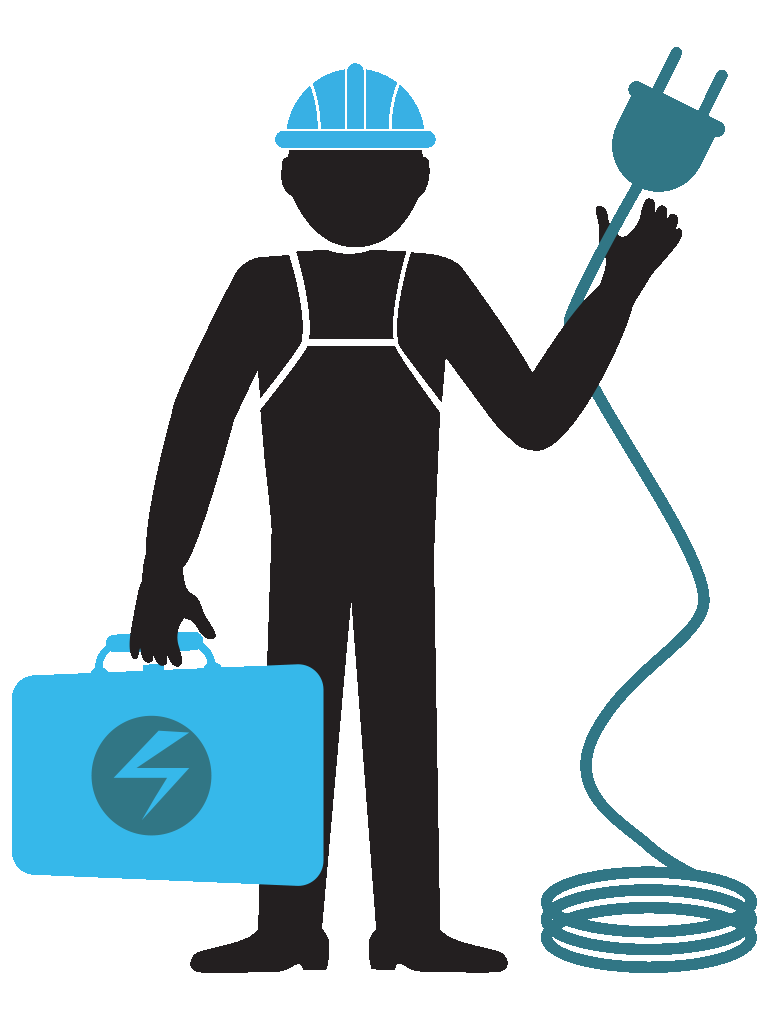 Bug Fix
---
In certain cases, a custom description entered into a Sales Order may not copy to a Purchase Order linked to the order. This update resolves this issue.
In certain cases you cannot manually link a Sales Order line item in a Purchase Order. This update resolves this issue.
You may now use the Warehouse Transfer to move goods within the same warehouse.
In certain cases when using different units of measure for vendors, the costs column in the Recent Inventory Transactions tab of the Part Catalog will display an incorrect cost even though the calculation is correct. This update resolves this issue.
In certain cases the Receipts per Sales Rep form did not display the sales rep's commission. this update resolves this issue.
In certain cases, right-clicking and copying a line in a multi-line document would copy the first entry. this update resolves this issue.
The Unbilled Purchases and Unbilled Shipment reports would occasionally display non-billable transactions. This update removes these transactions from these report.
Maintenance
---
As part of K9ERP's on-going effort to ensure data validation, The Lot and Serial Number flags in the Part Catalog are now subject to validation when attempting to change their value. If the part has been involved in a transaction you will no longer be able to check/uncheck the serial or lot number boxes. In cases where you decide to start tracking these values, it is suggested to create a new part for transactions going forward.