K9ERP Release 1.6.1.65
May 13, 2019
K9ERP Release 1.6.1.67
May 23, 2019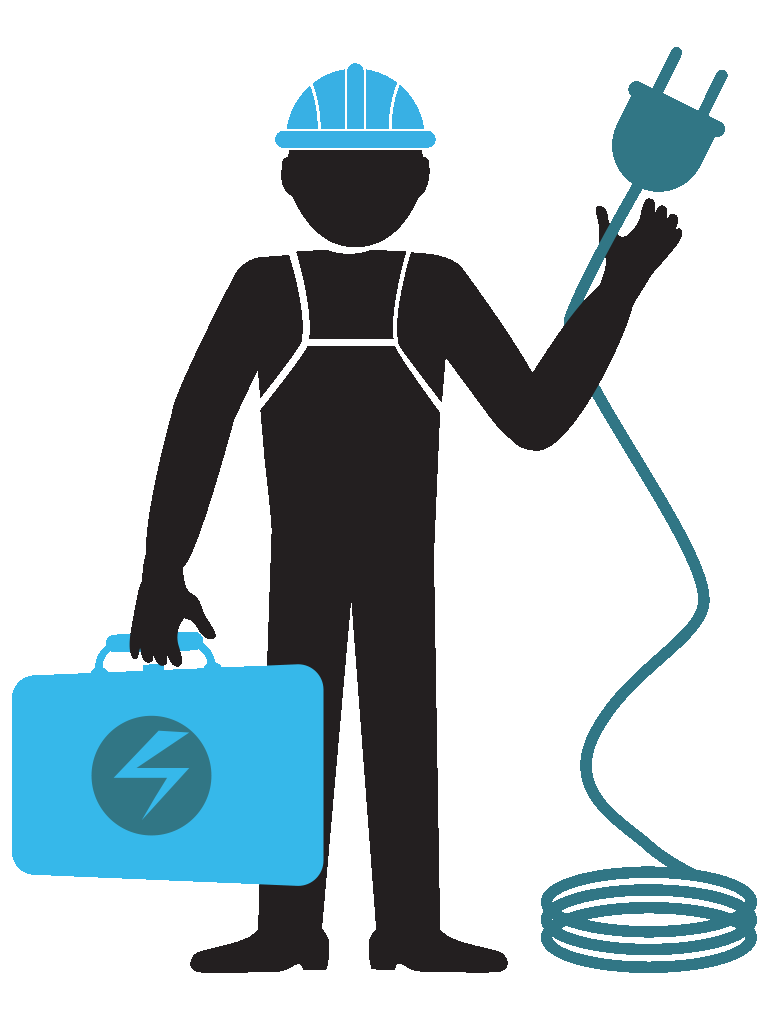 Bug Fix
---
In certain cases, the batch Check Payments procedure resulted in checks for zero dollars. This update resolves this issue.
In certain cases the link between approved customer shipment line items and their respective sales orders were removed. This update resolves this issue.
New Features
---
An option to download the Post COGS Procedure results has been added.
A WooCommerce order status configuration form has been added. You may now choose which order statuses to import into K9.
A new report has been added called Assembly Progress.
Two new columns have been added to the Line Items tab of the Assembly Document: Customer and Sales Order Line number. Additionally, notes recorded for a part in the originating Sales Order will populate the Notes tab for each line item in the Assembly Document.
Maintenance
---
none at this time