K9ERP Release 1.6.1.63
April 15, 2019
K9ERP Release 1.6.1.65
May 13, 2019
New Features
---
An option to download the Post COGS Procedure results has been added.
A WooCommerce order status configuration form has been added. You may now choose which order statuses to import into K9.
A new report has been added called Assembly Progress.
Two new columns have been added to the Line Items tab of the Assembly Document: Customer and Sales Order Line number. Additionally, notes recorded for a part in the originating Sales Order will populate the Notes tab for each line item in the Assembly Document.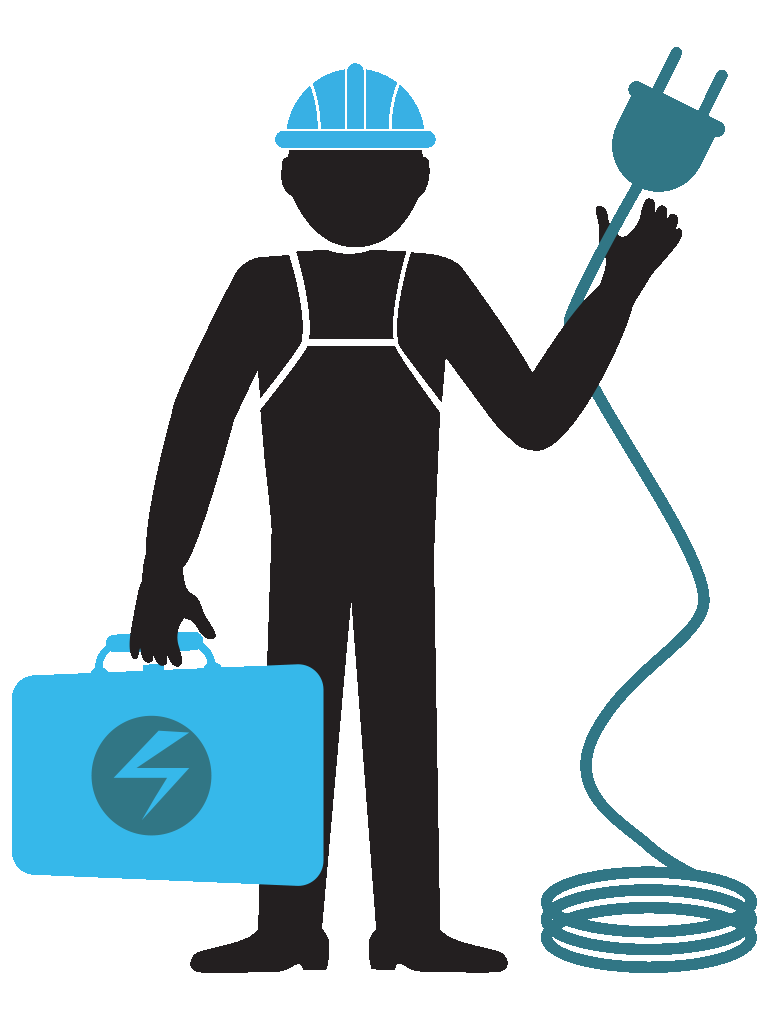 Bug Fixes:
---
In certain cases, pop-up notes for customers does not display correctly. This update resolves this issue.
Maintenance
---
None at this time.