K9ERP Release 1.6.1.94
December 14, 2019
K9ERP Release 1.6.1.96
December 26, 2019
New Features
---
Several forms have been recently updated with a list format displaying all documents. To accommodate this change, the Workflow statuses have been updated. The To Do property has been renamed to Open Item. Statuses with this property will continue to display in the Open Items form. Additionally, this property will no longer dictate that this item should display in the form search as all documents are now displayed regardless of status. Note that another update will add additional functionality to the statuses to allow you to choose what statuses to display in forms.
A new toggle has been added to the all forms named List vs New Document. This will allow you to choose whether a new document is started when opening a form or whether the list is displayed. this is a per-user setting.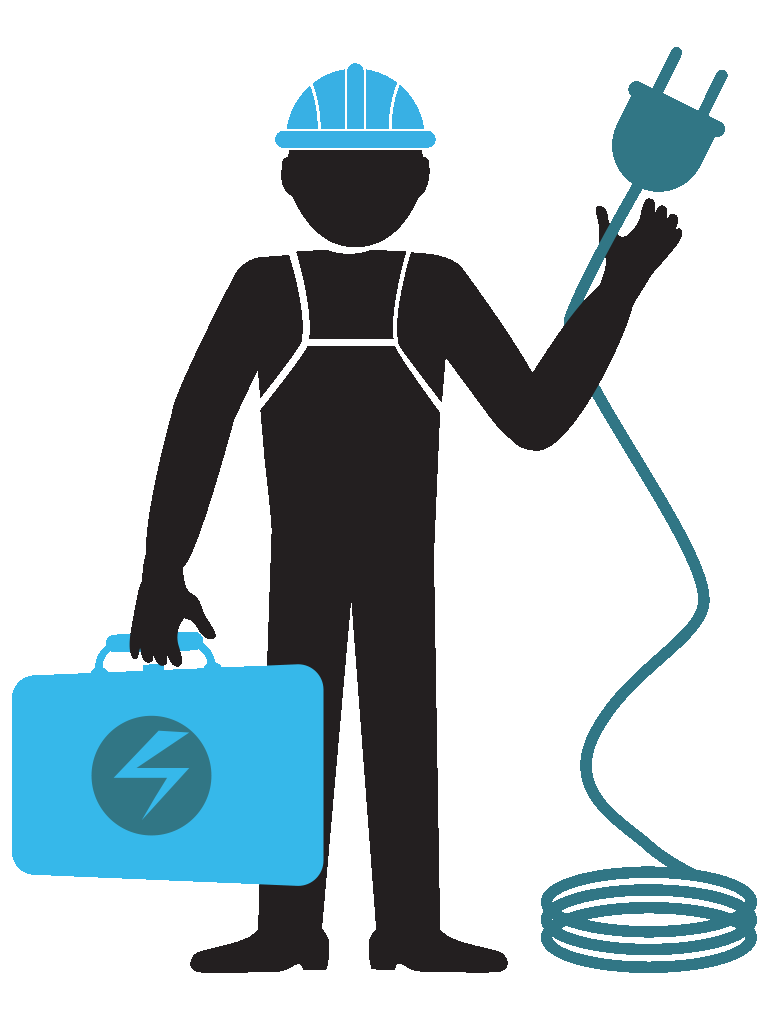 Bug Fix
---
In certain cases when opening a new fiscal year the end date defaulted to 12/30/XX. This update resolves this issue.
Maintenance
---
none at this time