K9ERP Release 1.6.1.80
September 16, 2019
K9ERP Release 1.6.1.82
September 27, 2019
New Features
---
Support for Authorize.net has been added. This is the first of a multi-part release enabling new merchant providers as well as support for multiple merchants.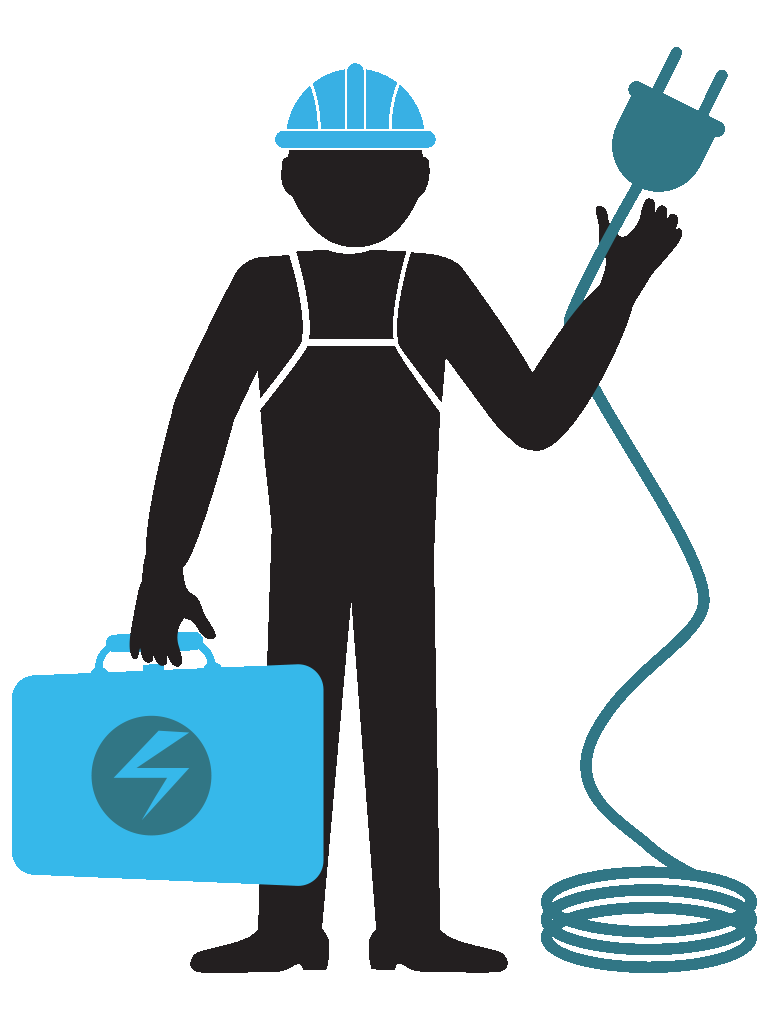 Bug Fix
---
In certain cases the Journal Entry for Payments may be recorded inaccurately. This update resolves this issue.
Maintenance
---
Bin columns have been added to all Lots tabs.