K9ERP Release 1.6.1.74
July 3, 2019
K9ERP Release 1.6.1.76
July 16, 2019
New Features
---
When preparing invoices using the Batch Invoices procedure, you may now choose whether the invoices should be dated using the Shipping Documents' date or the current date. This is enabled according to the settings you choose in the Document Statuses form.
A new feature has been added allowing you to print invoices immediately when running the Batch Invoices procedure.
The user's email account settings has been moved from the User Profile form to the User form. This is part of a multi-update release to allow you to setup and use additional email providers.
A new form has been added to the Outbound Logistics menu called Sales Order Fulfillment. This will allow you to see what Sales Orders can be fulfilled with linked Purchase Orders that have been received.
You may now populate an inventory count with only non-lot and serial number items.
Maintenance
---
The Audit Trail and Security have been updated for the Inventory Adjustment form.
The Assigned To columns have been updated to display the user's first and last name rather than username.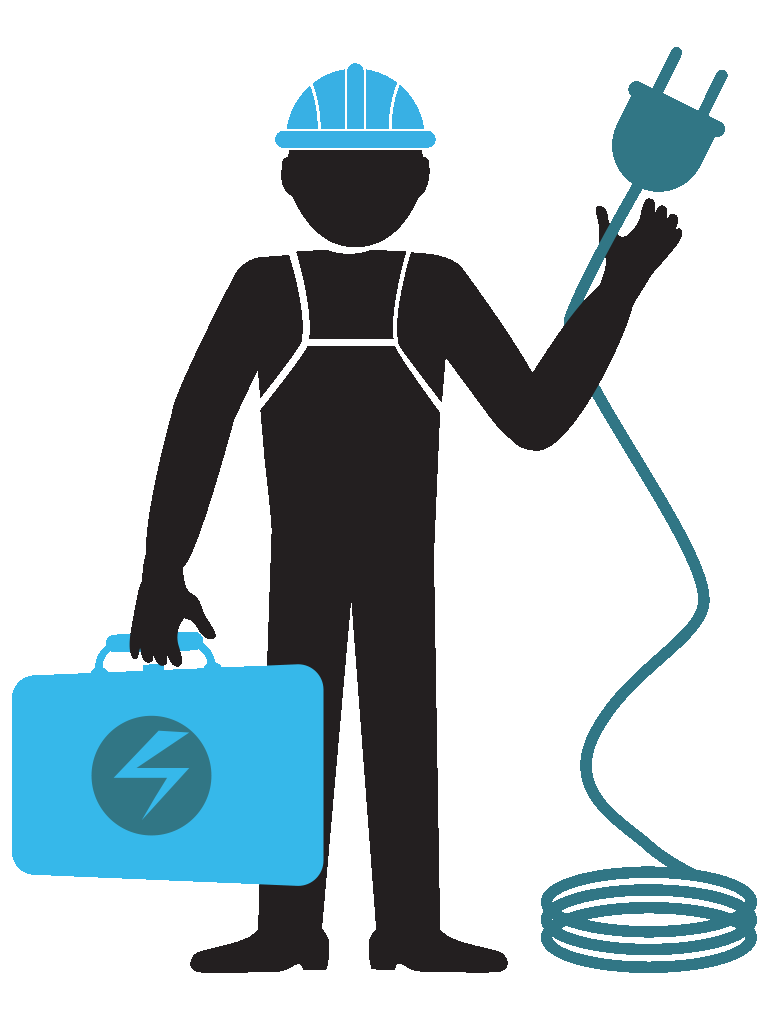 Bug Fix
---
In certain cases the Shipping Document printout displayed the standard terms incorrectly. This update resolves this issue.
In certain cases, the address line 2 does not display in forms although it does print. This update resolves this issue.