K9ERP Release 1.6.1.50
February 2, 2019
K9ERP Release 1.6.1.52
February 18, 2019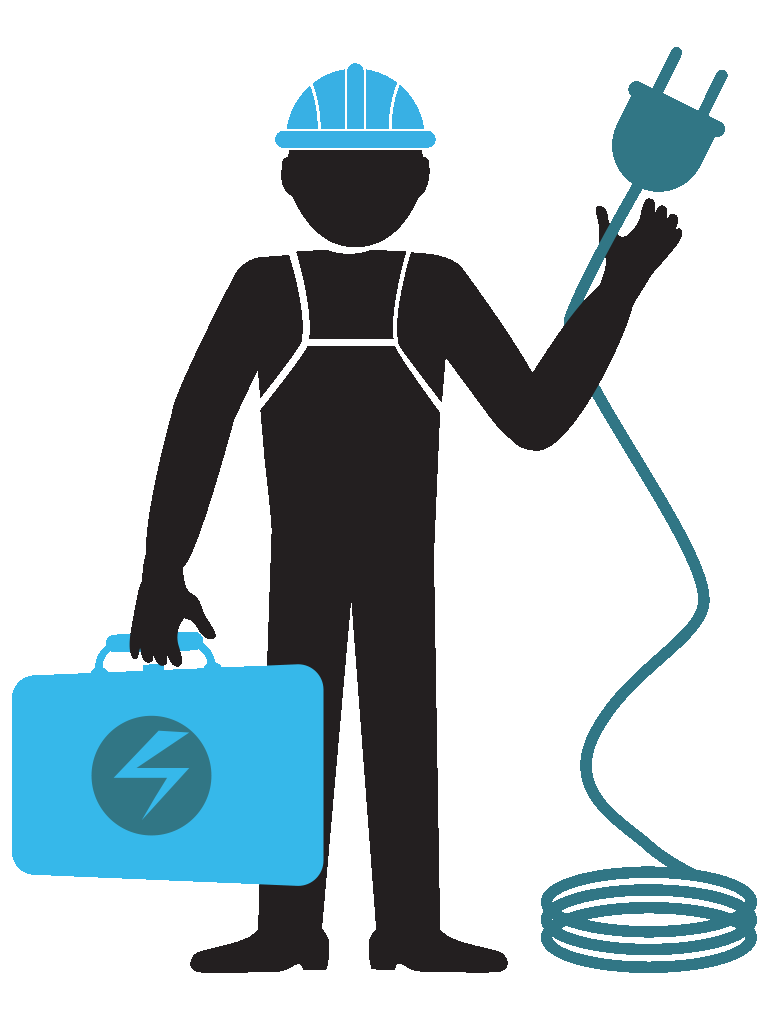 Bug Fix
---
In certain cases a printout will not function if a conflicting line is hidden in the Printout Config. This update resolves this issue.
In certain cases the Lot Expiration date will not display correctly although it is being recorded correctly. This update resolved this issue.
Features
---
The bin location for components no auto-populates in the Assembly Form based on the default bin location established for the part in the Part Catalog.
The first phase of K9ERP's new E-Commerce integration has been released. You may now connect Shopify and WooCommerce stores to K9 and import customer and order information. Note that this is a pre-release beta. Please speak to your implementation team if you wish to enable this feature..
Maintenance
---
The Associated Tasks form now displays tasks in order of Start Date in descending order.
The decimal place precision in the price column of the Vendor Part Alias form has been updated to allow for additional places.
A New config option called Operations has been added. Marking this option with a No hides all Operations sub-system options.
The Vendor Code has been removed from printed checks.
Additional Custom Column options have been added to several printouts.