K9ERP Release 1.6.1.40
December 18, 2018
K9ERP Release 1.6.1.42
January 2, 2019
Features
---
You may now change the Assigned To value in the Batch Revisions form. Note that if the document status does not allow this change if the original form you will not be allowed to modify it using the Batch Revisions.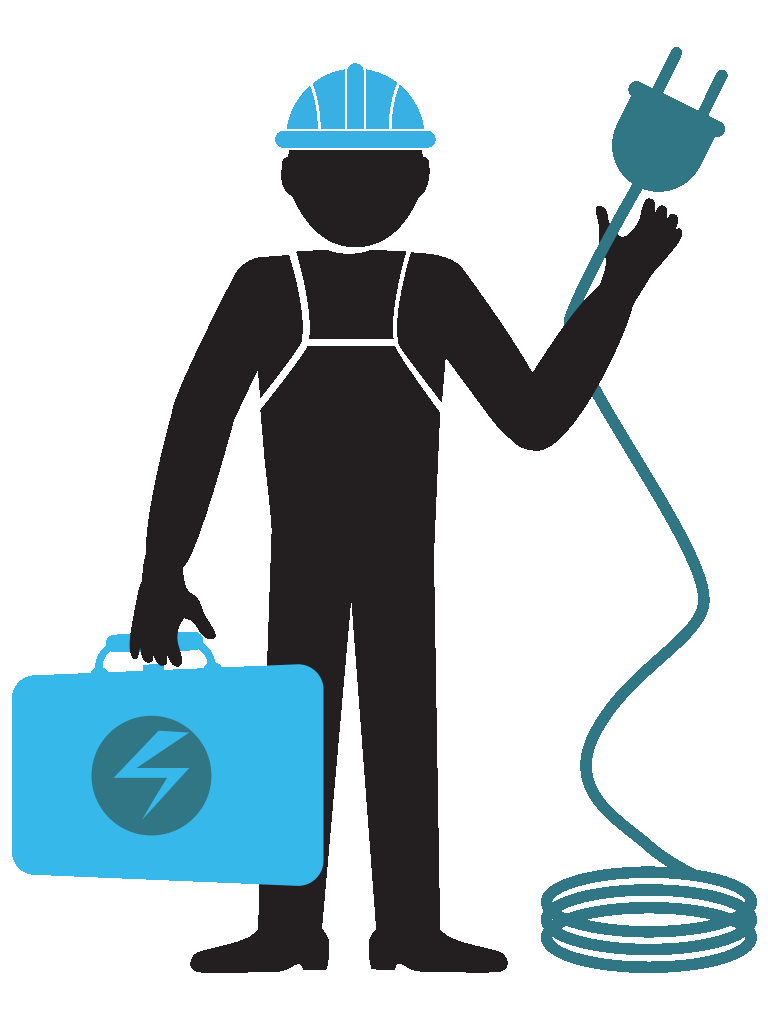 Bug Fix
---
In certain cases you may receive an error when exporting a price list. This update resolves this issue.
In certain cases, the expiration date for a lot number does not display although it is still being recorded. This update resolves this issue.
Maintenance
---
The Audit Trail sub-level for several forms have been update to include additional data fields.